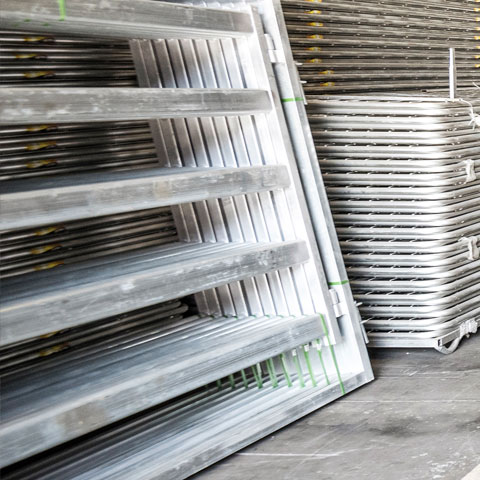 Save money and increase sales with a Trading Indent deal from Steel Station.
Steel Station is the perfect solution when ordering or maintaining large quantities of steel product.
Talk to our highly experienced manager, Brendon Shephard for a deal made to suit you; so contact our head office in Brisbane here.