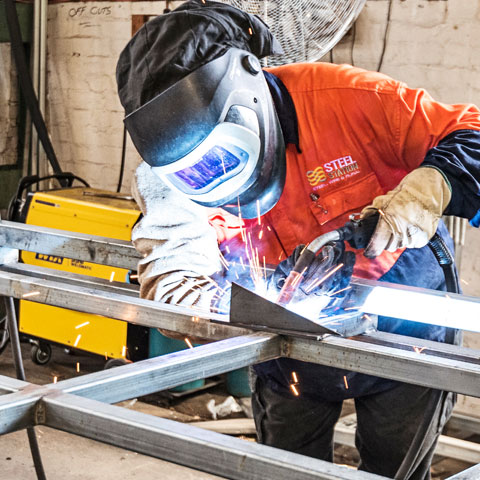 Got a gate or fencing requirement you just can't buy off-the-shelf? Talk to us.
Steel Station specializes in custom manufacturing steel Farm & Security Gates to specific needs.
We're constantly researching and developing new products to make life on the land that little bit easier, so contact our head office in Brisbane here to get excellent solutions and a great deal on steel products and fencing gear designed for the rural market.